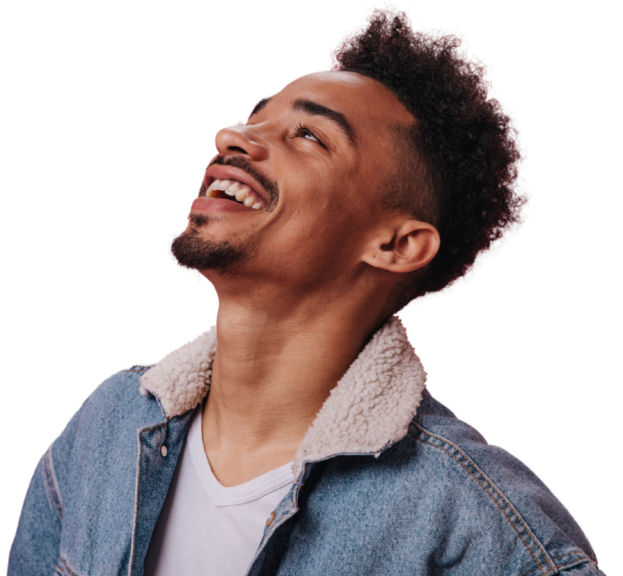 Looking for a role in recruitment? Here's what we offer
Professional CV formatting
Complete management of the hiring process
Fundamentals of Recruitment training programme
Your personal recruiter that works with you every step of the way
Of all the recruitment companies in the world, why choose us?
We truly believe Quality & Delivery is everything. Recruitment doesn't have to be complicated. Our numbers speak for themselves.
of the candidates we placed are still employed at the 12-month mark. Meaning not only do we place great people, we work with great clients too 😊
recruitment companies, across all regions of the UK have trusted us to provide them with our recruitment services.
of the clients we have placed candidates with have given us repeat business.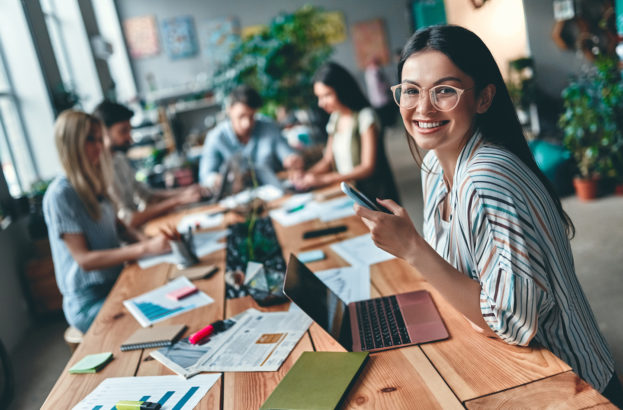 Ask Talent work with a broad and varied client, sourcing and representing only the most promising graduate & trainee recruitment talent in the UK.
We offer a scalable and flexible recruitment solution whilst delivering it in a personal manner.
Our many years in providing recruitment solutions give us a SIGNIFICANT advantage over our competitors as we have a proven track record of consistently delivering time and time again for nearly 2 decades.
We work closely with clients and candidates alike to help them achieve their hiring/career goals.
Find out more
These are only some jobs we're currently recruiting for. Don't see what you're looking for? Reach out to us and see if we have the right job for you.
What Our Customers Say
We can tell you about the amazing things we can do for your business, but we think our customers can tell you better. After all, what they think is what really matters.
Placed over 8 trainee recruitment consultants
I have worked with Ask Talent Solutions since 2008 and they have placed over 8 trainee recruitment consultants with me during this time. They are helpful, professional and are always honest. We will always use Ask Talent Solutions for our recruitment needs
Honest and helpful approach!
Abbie couldn't help me enough with my search – She negotiated the best salary for me, and my current employer talks highly of her honest and helpful approach! Thanks Abbie!
helped me find my dream job!
Ask Talent Solutions helped me find my dream job!
There every step of the way!
From beginning my career search to securing the perfect role, Sam was there every step of the way!
Thanks Ask Talent Solutions
Applied to Ask Talent Solutions on Tuesday, I had secured my new sales position 5 days later! Thanks Ask Talent Solutions.
Candidate - Milton Keynes
Always were there to answer any questions
The team at Ask Talent Solutions always were there to answer any questions I had, even if it was over the weekend. They gave me help and assistance and I was offered a role as a sales executive on a great basic and commission scheme
Listen to what we want
Ask Talent Solutions listen to what we want. They have a no nonsense approach, and always at the end of the phone if we need to speak to them. Their after care is excellent too.
Secure me a role
Sam always listened and helped me when I was interviewing at different companies. He managed to secure me a role at a Oil and Gas recruitment consultancy based in Manchester and I haven't looked back since! Thanks so much
Whether you're looking to hire your next big biller, or your first job in recruitment, we can help
Let's talk
Making your job hunt significantly more efficient and easier
Save yourself hours of work, let Ask Talent do the heavy lifting for you.
Register